IT ALL STARTED WITH AN IDEA!
You had an idea. It was a GREAT idea. Your family and friends supported you and then you started a business. You did the research, set up your organization, hired some employees, manufactured your product and started selling.
Whether it's online, out of your home or a classic brick and mortar, your business is a critical part of your life plans and it must be nurtured.
So you're probably asking yourself, now what! You've watched a million episodes of Shark Tank, blindly looking for answers. You may have even asked for advice from fellow entrepreneurs.
As you navigate the day to day, you need to know how to keep your business going. You need to know how to grow it. You need a map of where you go from here. This course will help you to do just that!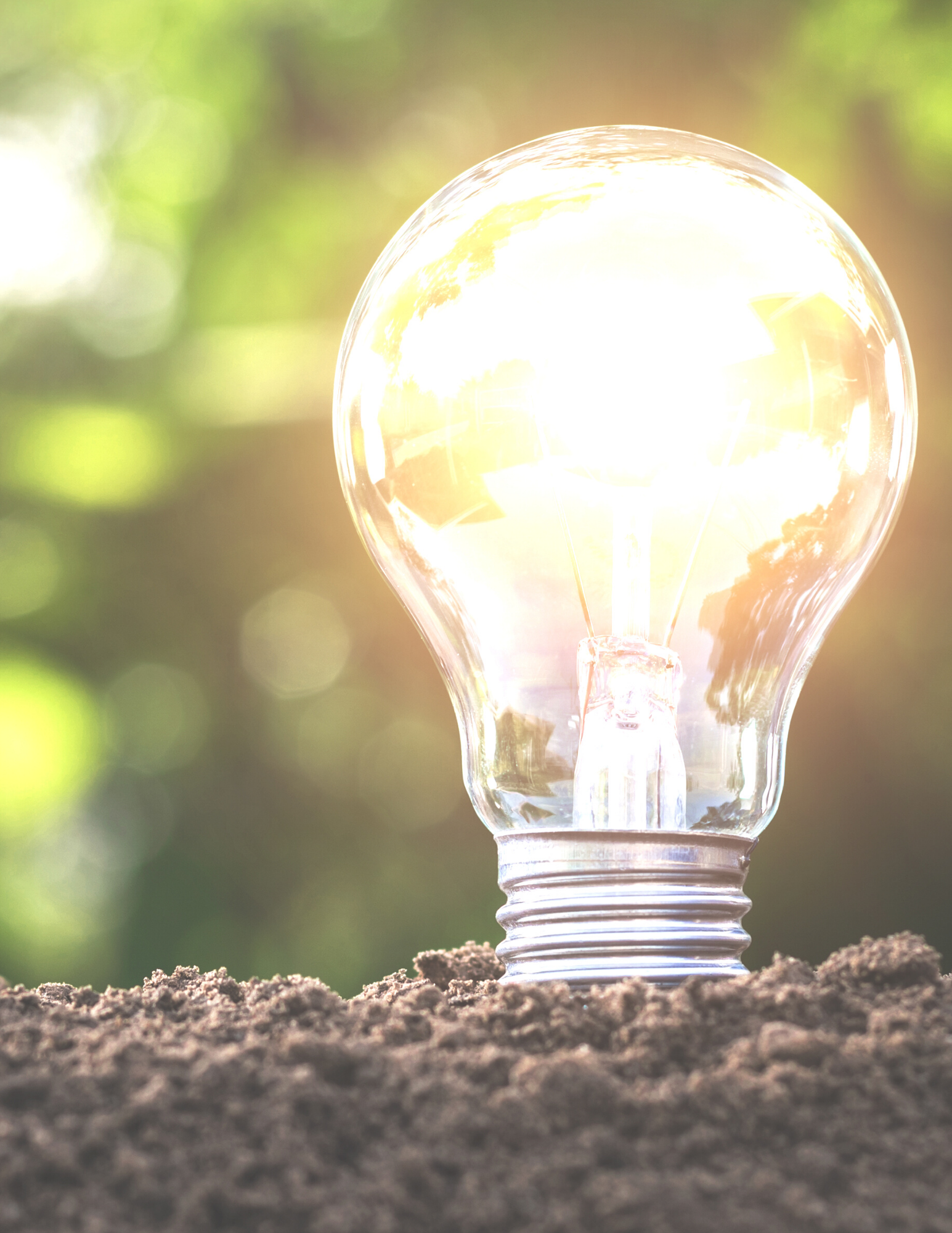 Most people try to "take a stab at it" when trying to grow their businesses. But those who succeed are doing something a little different. If you want to give yourself and your business the best chance to succeed, this course is for you!
-
If you're like most types of business owners, then you're probably achieving some growth by word of mouth, Social Media ads, local press and repeat customers.
Those methods definitely work... But there's some huge, looming problems with this approach… It's basic, time consuming and most importantly - PASSIVE!
You know what I'm talking, about right?
Without proper strategic planning, all of those things are reactionary and you could be throwing good money after bad. It's enough to make you want to give up when you don't see results.
The other thing is... you're probably going it alone. Sure you can bounce ideas off your spouse or even your business partner, but by not having a focused business coach, you're really doing it All. By. Yourself.


But hold up – it doesn't have to be that way…
Instead of doing it the same way as everyone else, imagine if you were able to differentiate and do it better and more effective than your competitors. Would that interest you?
-
Yes! The answer is Y-E-S!
That's exactly what this course is. The differentiator you need to achieve explosive growth in your business.
Introducing the
Explosive Growth Intensive
a KIVA Exclusive!
A 9-Week Business Growth Intensive designed to radically change the way you look at your business and how you reach your consumer. Check out the curriculum syllabus below!
9-Week Interactive Course Curriculum
Check your inbox to confirm your subscription