Are You Ready to Start Your
Dream Business Today!
The Women's Business Academy is designed for women ready to find financial and time freedom in Business and convert their Ideas to Income.
Our signature course: Ignite Ideas to Income is a 6 week course designed to help you identify your BIG Idea and craft an income plan that you're ready to put into action!
Our Academy features Courses and Coaching opportunities to help you design your professional life.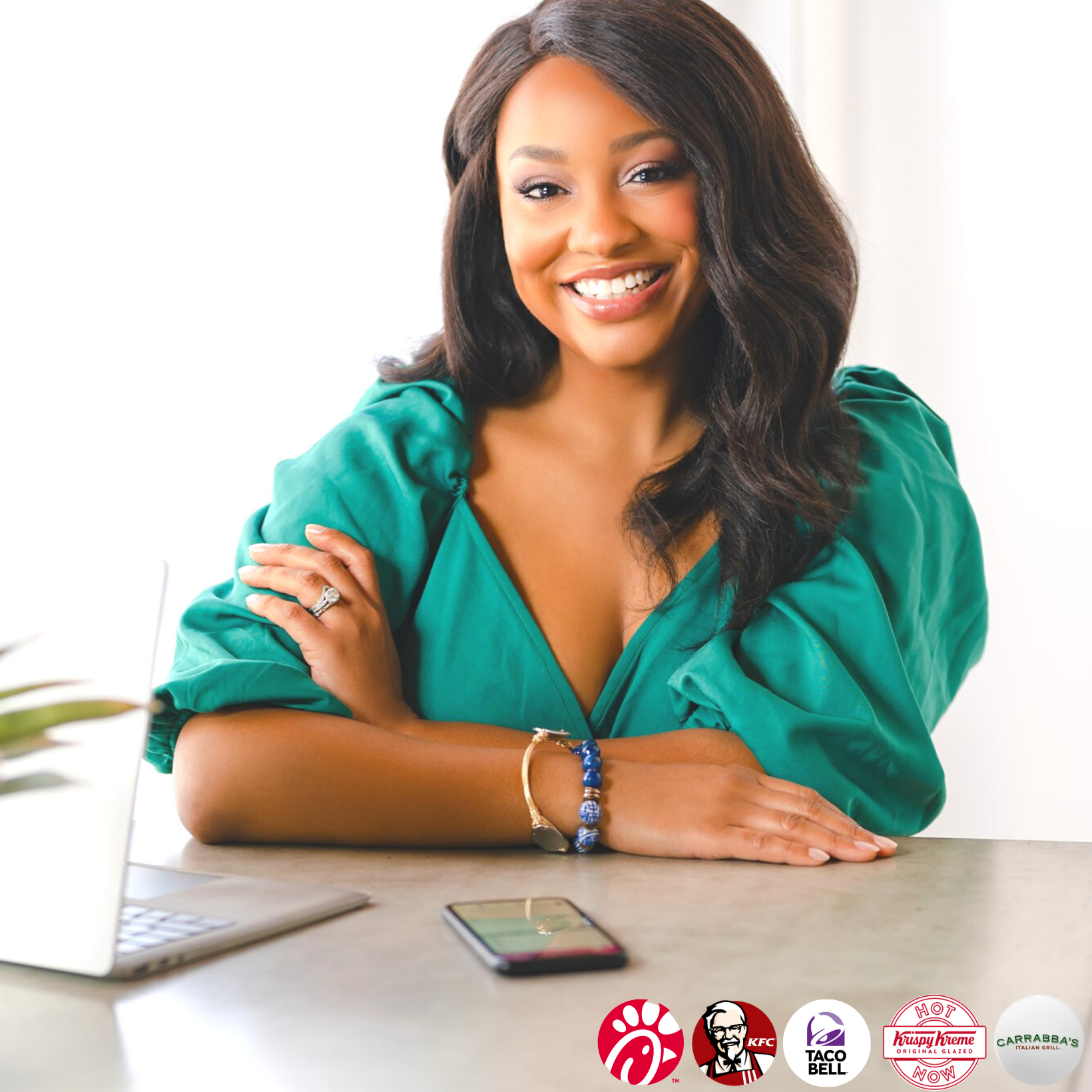 Corporate Climbing Lessons
For 15 years I dedicated my time and energy to reaching the C-Suite and driving revenue in large Fortune 500, multinational companies. If you want to grow your corporate career, I can teach you to do the same!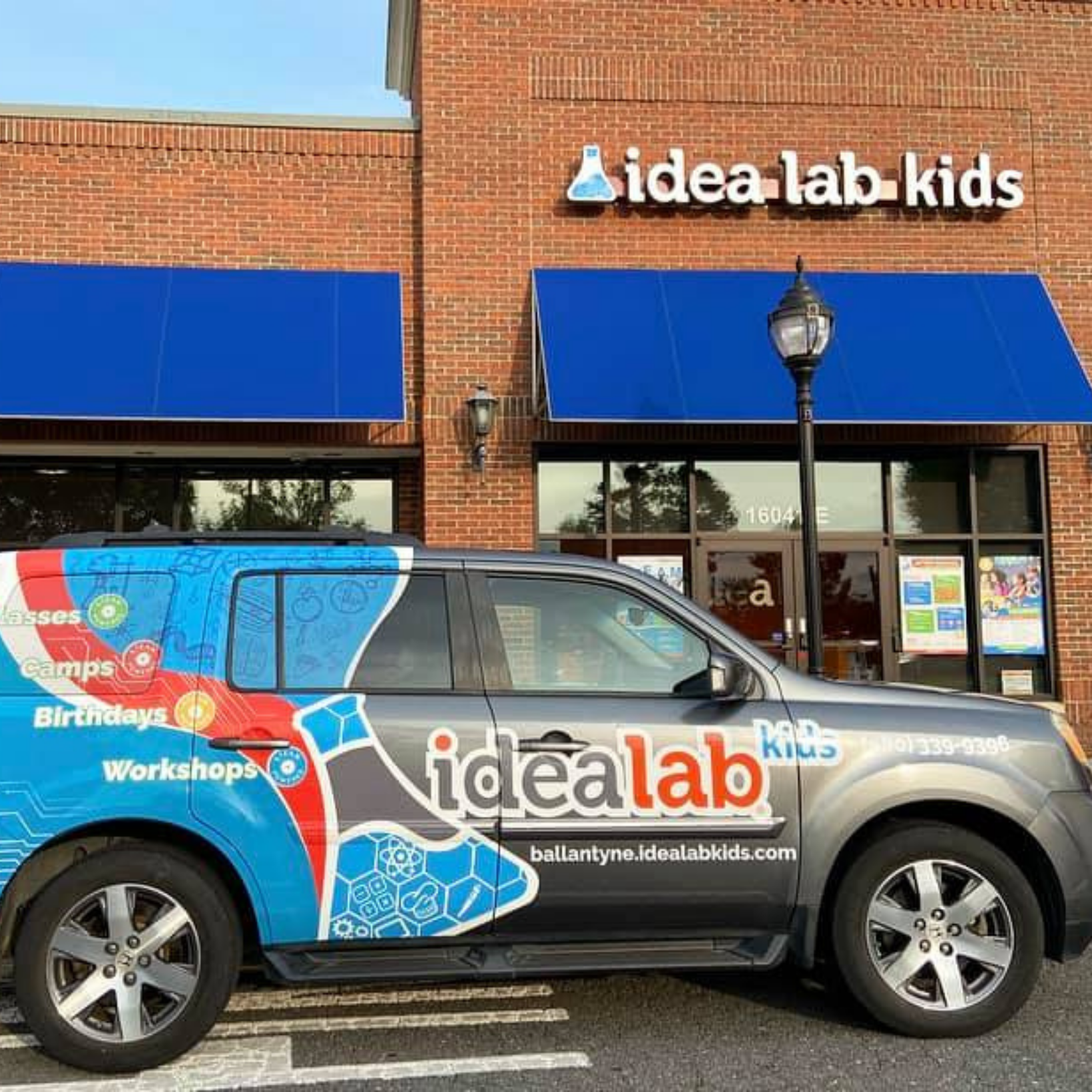 Power Start-Up Fundamentals
I've launched 3 successful and distinctly different businesses. Join my Power Start-Up groups or 1-on-1 coaching sessions to learn how to launch & brand your Dream Business today!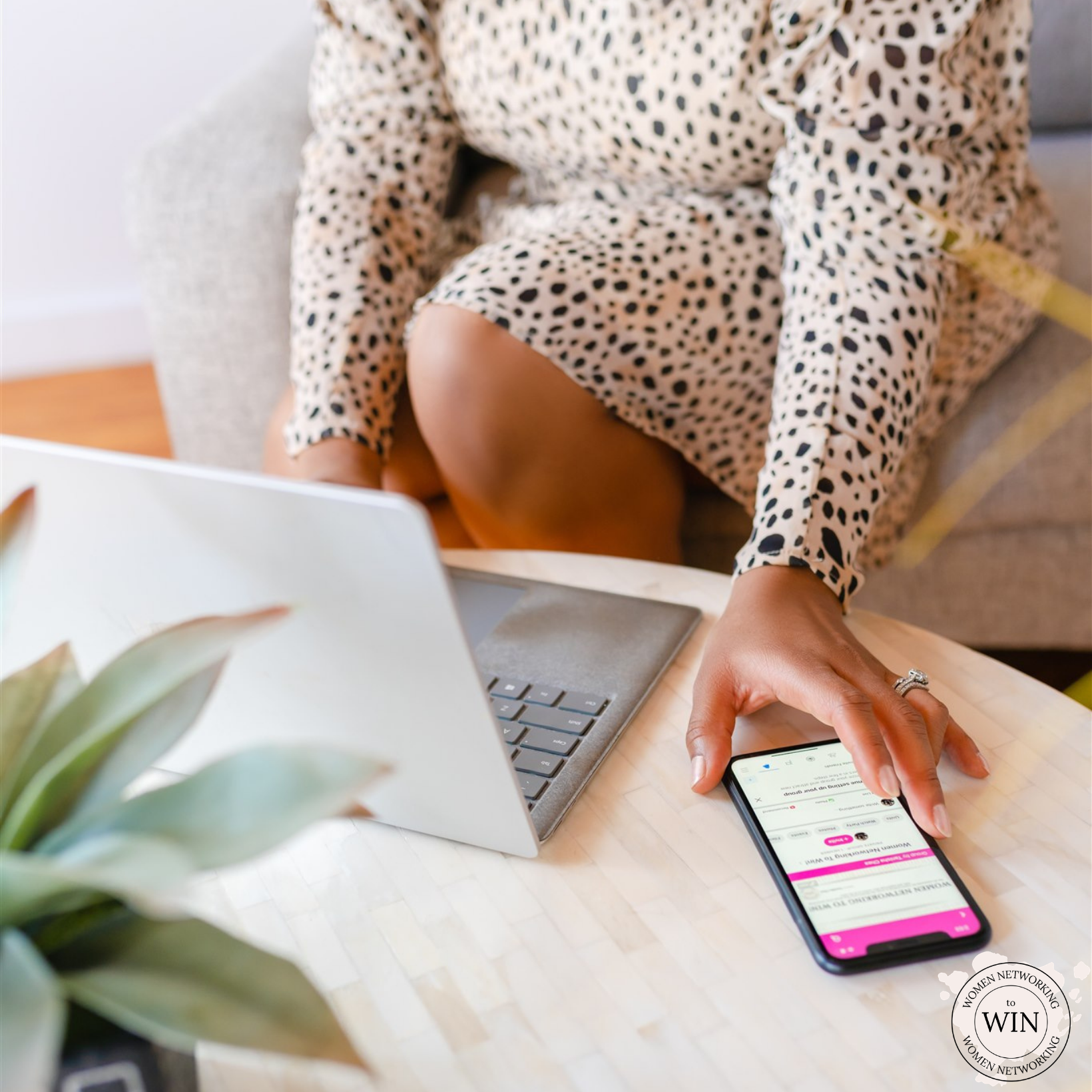 Expand Your Network
Behind every successful woman, is another woman cheering her on! Join our growing community for women looking to curate the fabulous careers they dream of & support other women to do the same!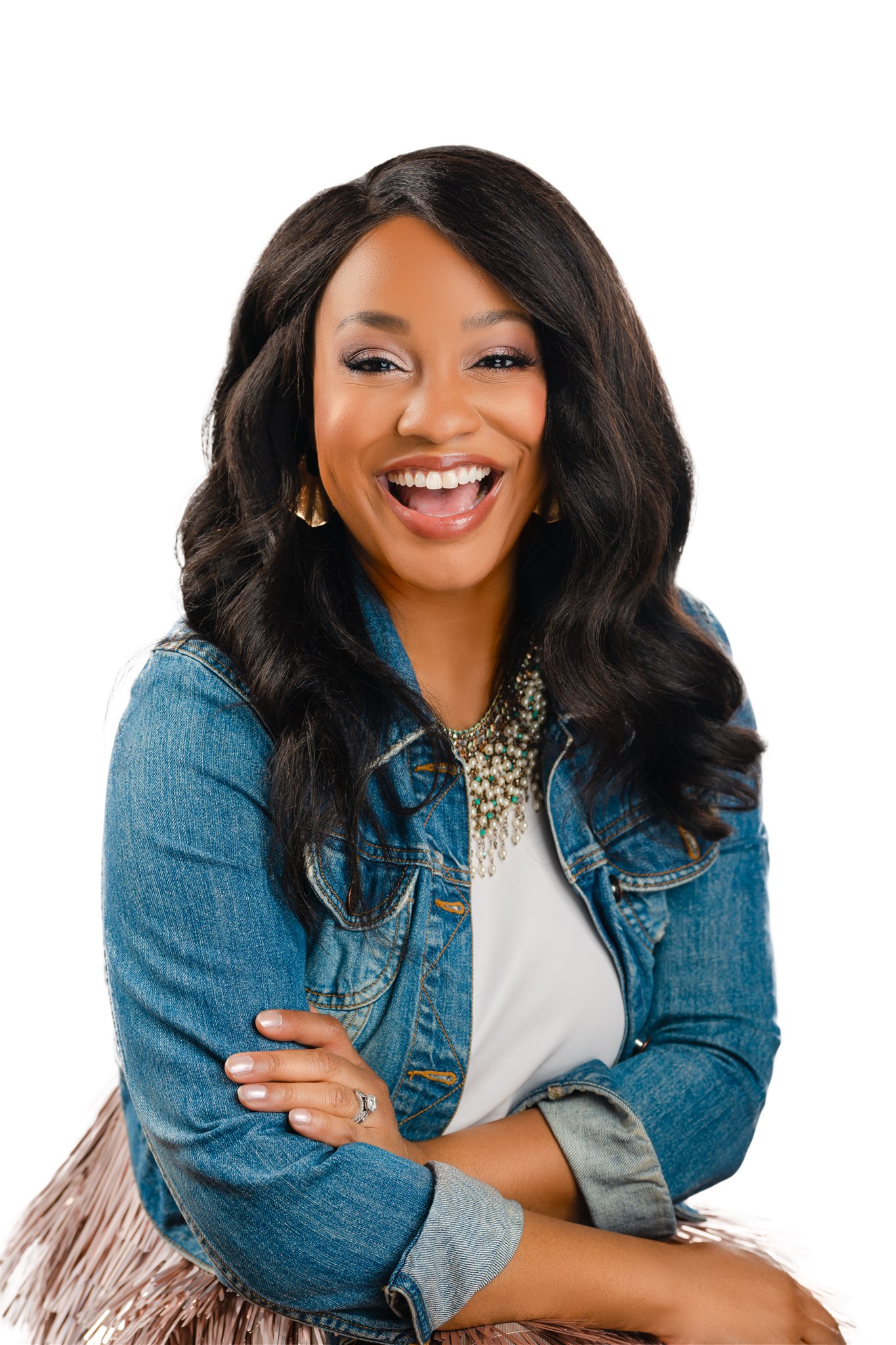 For 15 years, I've lead high performing Marketing teams and have developed over 100 products for Taco Bell, KFC, Carrabbas Italian Grill and Krispy Kreme! Opened my own Brick and Mortar business, IDEA Lab Kids and scaled it to high 6-figures in 6 months! Lead national partnerships with Sony, NBA, Bobby Bones and MTV. I've created brand activation events to bring launches to life! I've also been fortunate to have coached women at all levels of leadership and experience to WIN in their businesses and careers. I've had a very full and rewarding career!
My friends and colleagues would describe me as an Energetic Marketing & Business Development Executive with vast International and Domestic expertise in Insights based consumer marketing, conceiving and managing integrated multi channel launch campaigns, menu architecture, strategy development and product marketing. One of my superpowers is that I'm an innovative, forward thinker with a passion for tapping the current cultural trends to identify white space opportunities to create relevant experiences for your brand.
I developed the Women's Business Academy to share my BIG company experience with women who are ready to start their dream businesses and need a coach to take them to the next level!
Our Courses
Check our our Courses that help you find your Winning Idea, turn that Idea into Income and then Explode the Growth of your Business to the next level!